Oil Recycling and Grease Trap Maintenance in San Diego
Friendly Service Provided by BioDriven
By utilizing shared infrastructure, we are able to provide superior quality Oil Recycling and, Grease Trap Maintenance services at ultra-competitive prices while still maintaining a high level of personalized attention.
For the restaurant owner looking to save money without the stress of dealing with unlicensed contractors, BioDriven is the clear choice. We look forward to exceeding your expectations.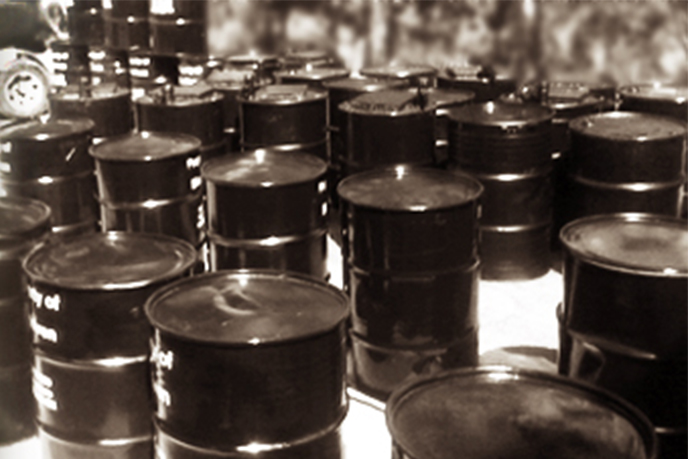 Oil Recycling
Complimentary Oil Recycling
BioDriven is proud to have provided complimentary oil recycling services to the San Diego market since 2007.
Grease Recycling
A Reliable Solution to Grease Trap Maintenance
As a restaurant owner, the last thing on your mind most days is your grease trap. Simplify your life by allowing BioDriven to put you on a regular pumping schedule that will greatly reduce the likelihood of failed inspections and hefty city fines.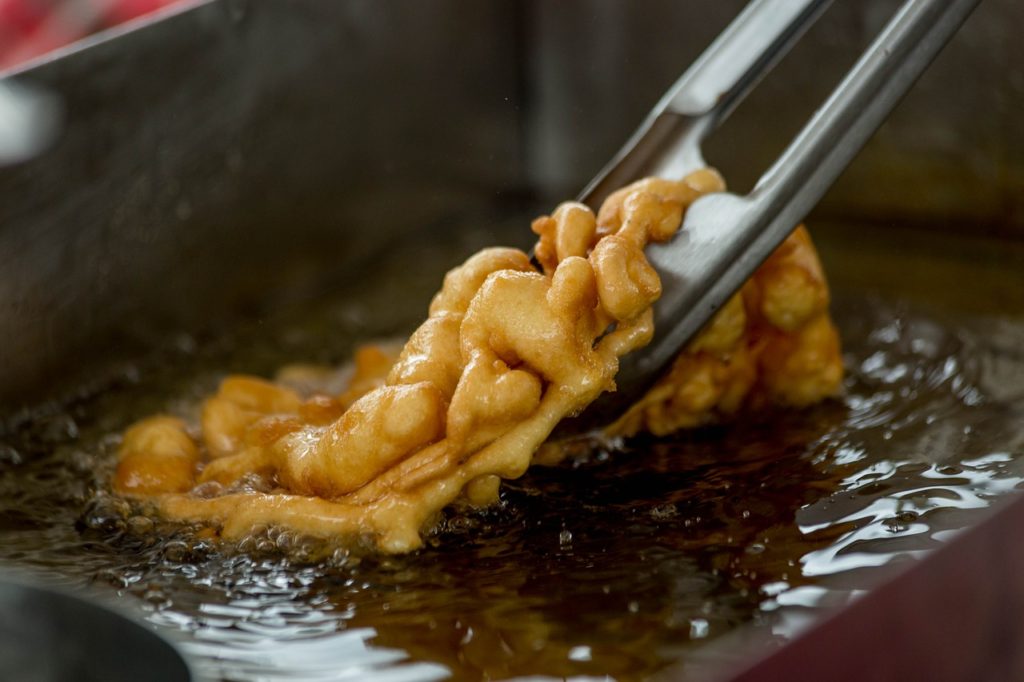 Contact BioDriven For More Information
Thank you for taking the time to learn about the many cost-saving and environmentally conscious products and services that BioDriven provides to the Greater San Diego Community.
Please don't hesitate to contact us via phone or email. We look forward to serving you!