Welcome to BioDriven
San Diego's Best Resource for oil recycling and grease trap pumping
By utilizing shared infrastructure, we are able to provide complimentary superior quality oil recycling services while still maintaining a high level of personalized attention.
View All Services
As a restaurant owner, the last thing on your mind most days is your grease trap. Simplify your life by allowing BioDriven to put you on a regular pumping schedule.
Read More
The long term success of our company, state, nation, and planet depends on our ability to promote business models that do not trade long term damage for short term gains.
Learn More
BioDriven Services - San Diego Strong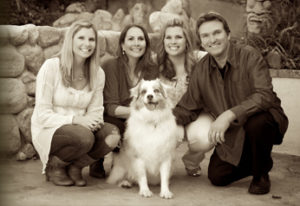 BioDriven is a family owned and operated San Diego based service provider to the Food-Service Industry. Our mission is to improve the efficiency, profitability, and environmental sustainability of the San Diego Food Service Industry.
As San Diego natives serving our neighbors we take the time to truly understand the needs of our customers. If you are looking for oil recycling or grease trap maintenance call BioDriven, the company with a reputation for excellence, honesty and integrity.
Learn More About BioDriven Services
Thank you for taking the time to learn about the many cost-saving and environmentally conscious products and services that BioDriven provides to the Greater San Diego Community.
Please don't hesitate to contact us via phone or email. We look forward to serving you!